A debit card is similar to a credit card or prepaid card. It contains a few important information as following: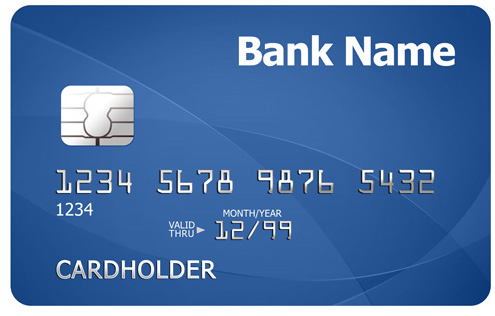 Card provider name: it is normally a bank name or a financial institution that provide the card to you on its front side.
Visa or Mastercard logo: this is to show that it can be used any places that are supported by these two providers
Card Number: sixteen-digit number found on the front side of the debit card shows the identity of the card.
Cardholder name: normally, your name will appear on the front of your debit card. If this is a corporate account the company name also appears above or below your name. There is a possibility to avoid it if you get a no-name debit card.
Expiration date: this shows the validity of your card. It is normally shown as mm/yy. Your card will valid until this time and you need to change it before it is expired.
CVV number: A three-digit number found on the back of your debit card is the card verification value (CVV). The CVV is four digits with American Express debit cards. This is used to verifying your debit card and for reducing fraud, by showing the trader that when you make a purchase online or over the computer, you have your physical debit card.