| | |
| --- | --- |
| | Back Office |


| | |
| --- | --- |
| | What is Our Back Office For? |
Oobac features a useful back office, as well as an Easy Application System.
The back office will take care of all the documents and paperwork you need to accomplish.

We have back offices in different countries all over the world to ensure the ongoing processing of various paperwork for our clients.

Our mobile wallet and bank partners have also set up their own back offices for your convenience, so that there is no problem with your order.

| | |
| --- | --- |
| | Everything is User-Friendly |
By using our back office, users will not have to bother trying to get their heads around complicated procedures, as well as know different laws and policies by heart. When you order from us, our back office will do the work for you right away.

In the meantime, you can focus on growing your business.

| | |
| --- | --- |
| | Partner and Back Office: Procedure |
| | |
| --- | --- |
| | With OobacLs easy Partner System, partners need not go through complicated procedures on their own, as our back office will handle everything for you. This reduces time and effort spent by the partners, so that they can focus on doing other work-related matters. |
| | |
| --- | --- |
| | Partner and Back Office: Information |
As a partner, you donLt need to keep memorizing country-specific policies, as our back office will handle everything for you.

Questions? Contact us through the following page: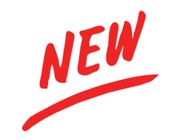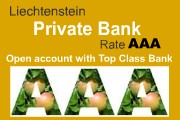 Tough security! High Yield! Friendly!
Open your account with AAA Private Bank.
More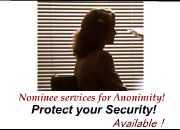 Protect your security!
... More