| | |
| --- | --- |
| | About Oobac |
Oobac.com was set up by a fusion of various corporate professionals with more than 25 years of experience in corporate services and business consulting.
Today, we offer you the ability to open personal or business bank accounts, form your own company, or even apply for a virtual office, in the easiest and most effective ways.


| | |
| --- | --- |
| | Welcome |
Oobac is one of the most affordable and trustworthy website providing the latest information on services like company formation, international bank accounts, secure e-mails, business addresses, credit/debit card facilities, and payment gateways, among others.

This website was set up by a fusion of various corporate professionals with more than 25 years of experience. Since May 2013 this website is managed by Beshnas Trading Ltd in order to serve the clients in better and more secure way.Today we offer you access to a wide range of services in the easiest and most effective ways.

Now we are focusing to our goals to develop and expand freedom, for individuals and institutions. To achieve this, we have established our own departments, such as law, accounts, system development, financial, world trade, and business development.

Our services are geared towards ordinary people who need freedom and want to start new life. You can get all our on- and offshore services as easy as possible - without any complicated procedures or huge investments whatsoever.

Our mission is simple - that everyone in the world would get the financial freedom and security they deserve, as well as the opportunity of having their own businesses. Every day, our world is getting more and more complicated, confusing and just plain difficult. We hope that through our efforts, we can help improve each and every persons situations dramatically.

If you are interested in our services, please get in touch with our professional staff and get the kind of advice you have always dreamed of.

Thank you.

Best regards,
Oobac.com Management Team

| | |
| --- | --- |
| | Our Mission |
All our products and services are guided by this simple principle: "freedom for everyone".

We offer opportunities for establishing big businesses, as well as powerful private bank and Mobile Wallet accounts, incorporation across countries, and various business and security tools. Through our company, you can get the advantage to finally launch your own business. We have the right resources and connections to expand your business all over the world. Furthermore, we also provide law and accounting services, along with web system services set up for you by top programmers.

We take our customers to new horizons with the new markets, ideas and opportunities we provide, all for the purpose of achieving freedom.

To free people from heavy regulations, financial problems and the burden of having to face the uncertainty of the future, and give them the freedom to go anywhere and launch their own businesses - that is our aim.

| | |
| --- | --- |
| | Services |
Oobac offers various business tools and basements such as incorporation services, opening of bank account, virtual office, payment gateway and so on.

Please ensure that our products and services are used only for the purposes of expanding your business and achieving financial freedom, not for illegal activities. We will not support any illegal activities, whatever the case may be.

Our aim is for you to reach new heights and secure your future through our services.

| | |
| --- | --- |
| | Business Tools |
We offer our clients numerous business tools, namely anonymous debit cards along with any issued card, payment gateways, security measures, live operators, and many more. All Oobac products and services are available worldwide.

We believe that through these business tools, you can gain advantage and unlock bigger opportunities to expand your business.

| | |
| --- | --- |
| | Official Agent |
| | |
| --- | --- |
| | We are an agent and business partner of a number of AAA private banks and Mobile Wallet. |
| | |
| --- | --- |
| | Authorized by Anti Monay Laundaring Policy |
We have the status authorized by International Anti Money Laundering Policy, and registerd in United Kingdom.

We are authorized by HMRC (Her Majesty Revenue and Customes), our registration number is 12581892.

We are following the instruction and requirement of Anti Money Laundering Policy.

| | |
| --- | --- |
| | More details |
| | |
| --- | --- |
| | Additional details, such as office address, company information, staff, etc. can be found in the following page: |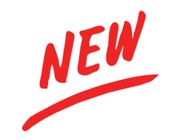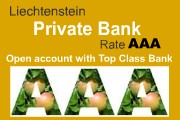 Tough security! High Yield! Friendly!
Open your account with AAA Private Bank.
More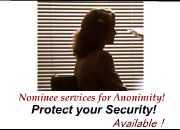 Protect your security!
... More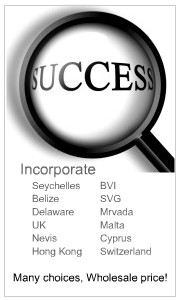 Many choices with wholesale price!
... More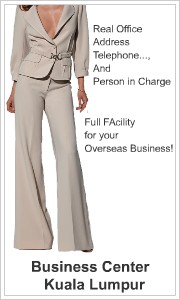 Easy set up your REAL Office!
for your overseas business!
... More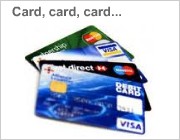 Card, card, card...
Infinity, World Signia, platinum...
... More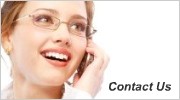 Contact us.