| | |
| --- | --- |
| | List of Banks |

Here is the list of banks Oobac can handle.
Each bank has each condition for opening account. Please refer the details with each pages of Oobac.

| | |
| --- | --- |
| | Liechtenstein Private Bank |
You can open a bank account with a very reputable, trustworthy bank in Liechtenstein. This is a Private Bank with AAA rate!!

The bank offers HIGH security and outstanding investments. Additionally, you can get a Pseudonym Account with this bank (for personal accounts).

We can provide the certification for all your personal documents - no need to go to institutions just to get a certification. We are an official agent of this bank.

You can get extraordinary results for your investment with the opportunities that the bank can offer you.

Normally, opening an account in this bank is not so easy, especially with the Due Diligence in the law of Liechtenstein. You have to pass all regulations and learn how to be patient. However, because we have a strong relationship with this bank, we can make your life easier by bypass these procedures for you. People who have good conduct are recommended by our company - and therefore get the VIP treatment.

You can get perfect relationship with this bank, including a superior strategy to increase your money. Both personal and corporate accounts can be opened, as well as Pseudonym Accounts. Details are in the following page:

| | |
| --- | --- |
| | Cyprus Bank |
Cyprus is a small island on the Mediterranean Sea. Itīs known to be a financial center.

You can expect tight security and exceptional service from this bank, as well as the standard of EU.

| | |
| --- | --- |
| | Seychelles Bank |
Seychelles is one of most famous offshores because of its stable system and fast development, especially for financial businesses.
There is a new bank in Seychelles that provides private banking service. Private banks are useful in keeping your security, and to increase your assets as well.

| | |
| --- | --- |
| | Belize Bank |
Belize has a very sophisticated and comprehensive system.
We can handle opening accounts at the biggest bank in Belize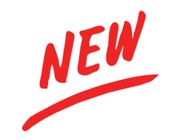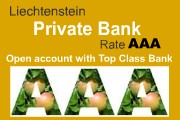 Tough security! High Yield! Friendly!
Open your account with AAA Private Bank.
More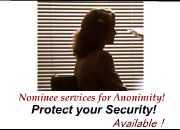 Protect your security!
... More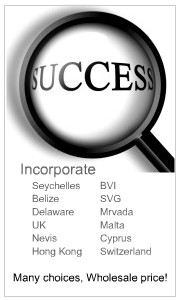 Many choices with wholesale price!
... More