| | |
| --- | --- |
| | Please use Oobac Post for contact us as can as possible... |
| | |
| --- | --- |
| | E-mail has many problem with hacking, peeping etc... You can avoid these trouble when you use our Oobac Post. |

| | |
| --- | --- |
| | Free E-Mail Problem |
Many persons always use free e-mail account, and it seems never notice there is one problem.

Free e-mail is very convenient, easy to set up, and anyway free.
But, please read their Terms and Conditions carefully once again.
Almost all free e-mail service will keep the record of your ingoing and outgoing correspondence, with attached files.
And this is nothing but the risk especially when you need to contact with sensitive matters, such as your new business plan, information of patents, new technology details, new idea, new concept...

ItLs already known well that a businessman had serious trouble by using free e-mail service, was disclosed all his new business plan with the details of technology, and lost all his opportunity.

Free e-mail should be used for not so important contact.

| | |
| --- | --- |
| | Security |
E-mail still has basic security risk.
Always there is the possibility to be hacked or peeped. And itLs difficult to prevent these problem completely.

More details you can get through internet easily.

| | |
| --- | --- |
| | Recommend to use Oobac Post |
Oobac prepare different system called Oobac Post for contact.
When you use this system, you can avoid many troubles mentioned above.
Post System is guarded by password and SSL. Easily you can keep your security.

Oobac Post is Free, completely.

| | |
| --- | --- |
| | How to use Oobac Post |
Oobac Post is very easy to use.
Here is the instruction how to use Oobac Post: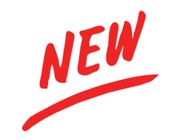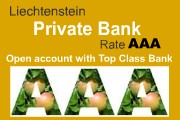 Tough security! High Yield! Friendly!
Open your account with AAA Private Bank.
More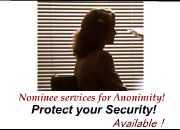 Protect your security!
... More