| | |
| --- | --- |
| | Company documents for opening Bank Account |

| | |
| --- | --- |
| | More tough regulations will be applied for opening corporate bank account. |

| | |
| --- | --- |
| | Situation is going to change |
Now, financial world is going to change. More tough regulations will be applied when you need bank account for your company.
ItLs difficult to open corporate account without eligible company documents.
When you have proper documents, itLs easy to open, and easy to maintain your account. But, if not, almost impossible to open, or maintain the account.

| | |
| --- | --- |
| | Eligible company documents |
Normally, the required documents for opening corporate account are, at least, as follows:


Memorandum and Articles of Association
Directors Registry
Shareholders Registry
Issue Membership Certificate (share certificate)
Certificate of Incumbency (registered address)


These documents must be issued from the country of incorporation, with Apposttile and Nortary Public certification.
And, unfortunately, it will be required some fees in each country.

| | |
| --- | --- |
| | Better to prepare completed documents |
We recommend you to prepare these corporate documents if you need to open the bank account for your company.
Now, all banks in the world require these documents following many regulations recently provided from the authority.
It take additional fee, unfortunately.
But these documents are mandatory in current situation.

| | |
| --- | --- |
| | The fee for opening account itself |
| | |
| --- | --- |
| | The fee for preparation above mentioned documents is different from the fee for procedure of opening account itself. |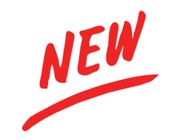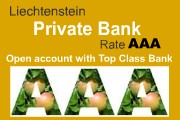 Tough security! High Yield! Friendly!
Open your account with AAA Private Bank.
More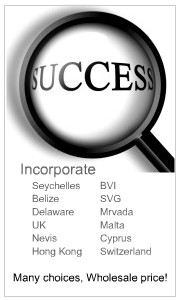 Many choices with wholesale price!
... More