| | |
| --- | --- |
| | Card, card, card... |

| | |
| --- | --- |
| | World cards for you..., Infinity Card, World Signia Card, Black Card, Gold Card... |
No name devit card is available, as well as name card.
This card is Master Card, can be used in all over the world. Your identity is never recorded when you use ATM with this card.





VISA Infinity Card is one of highest cards dedicated for VIP, issue from Cyprus Bank.
No limited amount to use!
You can pay by this card when you purchase your own private jet.





This is highest Master Card for VIP.
With this card, you will get many types of concierge service, insurance, special treatment.
No limited amount!





Here we introduce many types of card, except No Name Debit Card, Infinity Card and World Signia Card.
To be issued the card, you have to open (and keep) your account with each banks.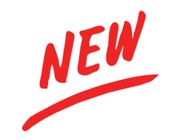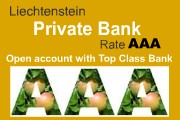 Tough security! High Yield! Friendly!
Open your account with AAA Private Bank.
More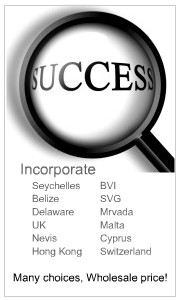 Many choices with wholesale price!
... More