Hong Kong is located at the south of Mainland China, facing the South China Sea. Having previously been governed by the British, it was handed over to China in a formal celebration on July 1, 1997.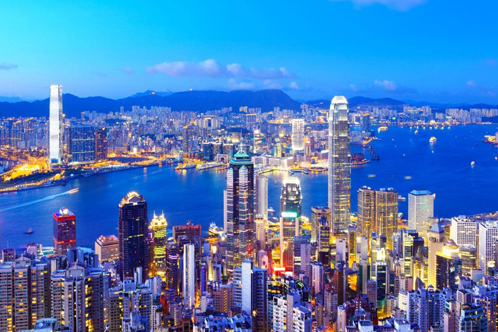 China`s communist society is in direct contrast to the capitalism Hong Kong is known for. The region was officially designated as the Hong Kong Special Administrative Region of China to maintain its independent system under China`s rule. This allows for continuous development with minimal influence from the communist mainland.
As one of the world`s financial centers, Hong Kong`s islands are filled by corporate buildings housing some of the most famous companies, including HSBC -- Britain`s flagship bank during its sovereignty in the region.
Today, Hong Kong`s economic system is one of the most liberal in the world.